Eric Cvechko, CEO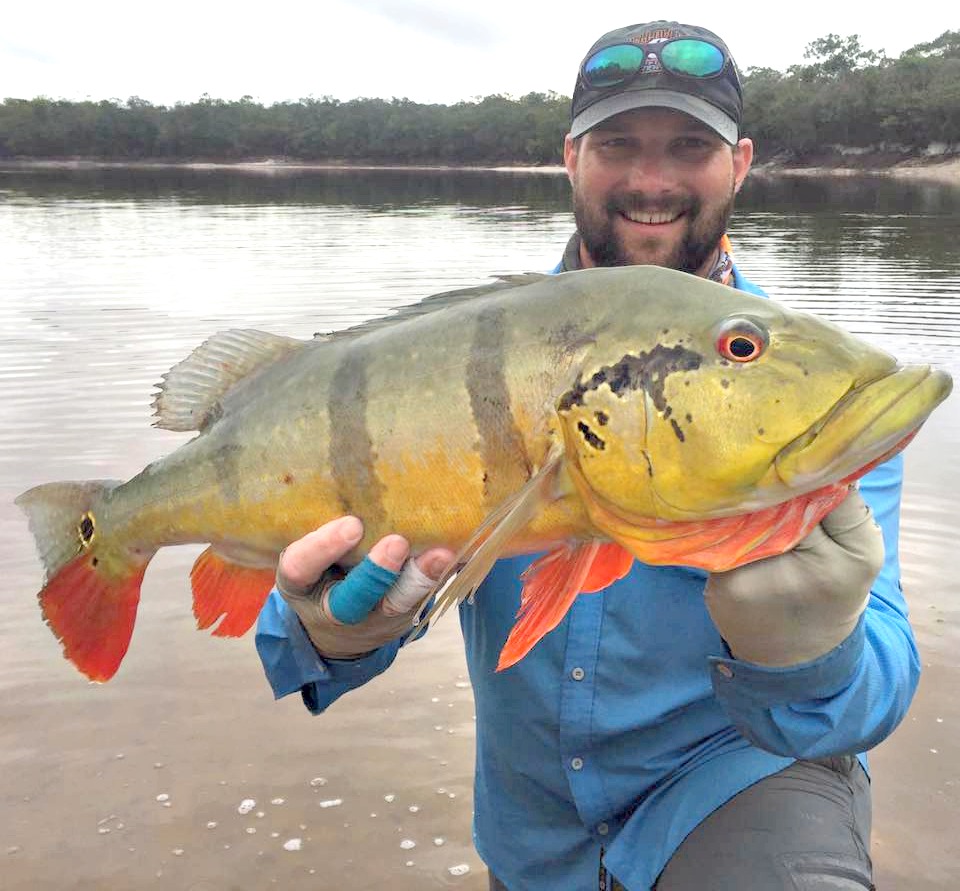 Eric received his BS degree in Environmental Science and Natural Resource Management from Shepherd University and followed that with a Masters in Architecture from Montana State University. It was the exposure to concrete in grad school and its many and versatile applications that first intrigued Eric to learn more. From stamped concrete, acid staining, polished concrete, to vertical stamping and overlays, Eric was hooked and set out on a quest to educate himself in every facet of concrete available in the marketplace. It wasn't long until he knew that starting his own decorative concrete business was what he wanted to do and he has never looked back!
Every year since starting the business in 2005, Eric has focused on adding new service offerings and products. The range now includes everything from patios, driveways, and walkways to outdoor kitchens, fireplaces, furniture, and decorative walls.  He and his staff of fellow concrete artisans still enjoy all the design and build components of each and every project and Eric still looks forward to the learning experiences that each new project brings.  Eric loves the build aspect of each project and is continually seeking new and efficient ways to deliver a quality product.
In his free time, Eric really enjoys fly fishing and has traveled the globe in support of finding the world's best fishing spots! He is an avid WVU football fan, and father to Harvey, his yellow lab.
Keith Hagerman, Sales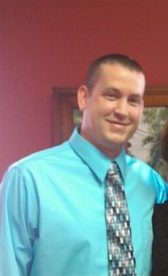 Another valuable member of our Sales Team is Keith Hagerman.
Keith has been in the outdoor/landscape service industry for over 15 years.  He worked with former Director of Sales, Chris Graham and assisted in creating a seamless transition.  He is very thankful to both Chris and Eric for bringing him on board and has loved it since he began.
Keith enjoys working with clients to help them achieve their unique outdoor living space.  He is always excited to watch the process take place from design to completion.
As a John Handley High School graduate, he was very proud to see his eldest son graduate from there as well.  In Keith's spare time he enjoys being outside as much as possible, playing basketball and watching his youngest son play basketball for Millbrook HS as well as his AAU team.
Matt Cvechko, Operations Manager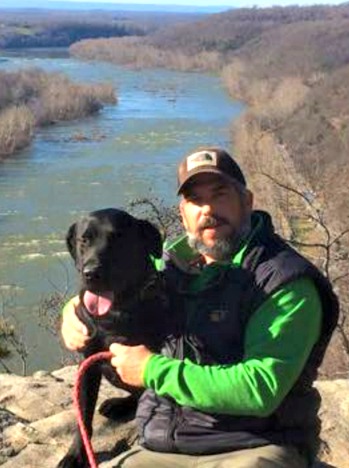 Matt previously worked in interior concrete floor construction, and has become BlackWater's interior flooring specialist.  He joined BlackWater over six years ago and takes this family business very seriously and while there may be a bit of sibling rivalry with Eric, it is always all in good fun!  In addition to the interior work, Matt has responsibility to ensure scheduled jobs get started and completed on time, and the whole of the business is running smoothly each day.
On his days off, Matt enjoys any and all outdoor activities including backpacking and hiking.  And during football and basketball season, you can find Matt passionately cheering on the WVU Mountaineers.  And, he loves any opportunity to spend time with his black lab, Frank.
Jesus Arroyo, Crew Foreman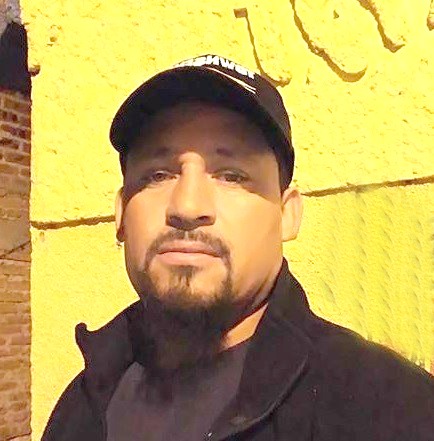 Jesus has been working in the concrete construction industry for over 20 years.  He started as a laborer and eventually worked his way up through the ranks so he is intimately aware of all the phases of a pour and what it takes to make a project successful. BlackWater has become increasingly known for our high quality of production and Jesus makes that possible.  Not only is he the crew foreman, but in general, he is the go-to guy for all construction related questions!  He has been with BlackWater for over six years now.
If Jesus is not working (which is rarely ever the case!), he can be found playing soccer and spending time on outings with his family.
Bill Williams, Walls/Fire Pits and Coloring Specialist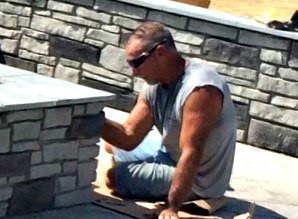 It's been said that Bill has a "specific set of skills" for not only the building of our fire pits and walls, but the creative coloring on all our projects.  His artistic aptitude helps to set BlackWater apart from our competitors.  In addition to having worked in the concrete industry for nearly 20 years, Bill is often referred to as the MacGyver in the group; if a problem needs a special or "unique" solution, the team often calls on Bill to develop it.  He loves working at BlackWater and enjoys the team environment and friendships he has with his colleagues.
To describe Bill as an avid hunter is not accurate – he loves hunting and fishing and takes every opportunity possible to get into the woods or on the river (almost as much as Eric)!  And if he's not hunting or fishing, you will find him spending time with family.